Foster Creek Baptist Church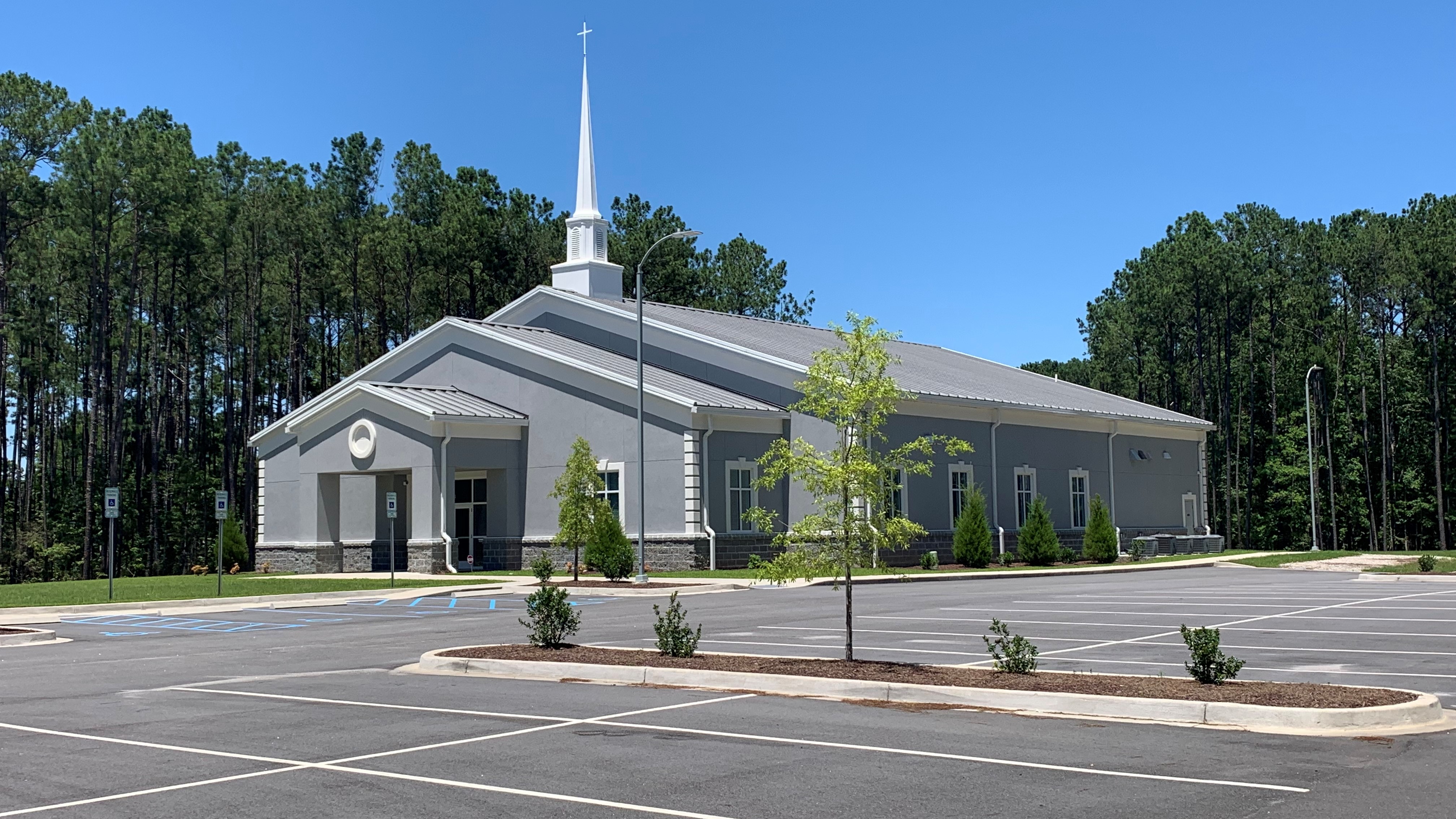 Foster Creek Baptist began holding worship services on February 18, 2018, in its brand new phase one construction project. As an independent Baptist church, it holds traditional worship services at 11:00 am and 5:30 pm on Sundays with Sunday School at 10:00 am. On Wednesday nights, they offer Kids 4 Truth Clubs for children ages three through sixth grades that meet from 6:45 pm-8:15 pm; T.H.R.I.V.E. Teen meetings run from 7:00 pm to 8:15 pm, and there is a midweek service in the auditorium for adults that runs concurrently.
More information about this ministry can be obtained from their website, www.fostercreekbaptist.org.
Address
901 Foster Creek Road
Hanahan, SC 29410
(near the Tanner Plantation Area)