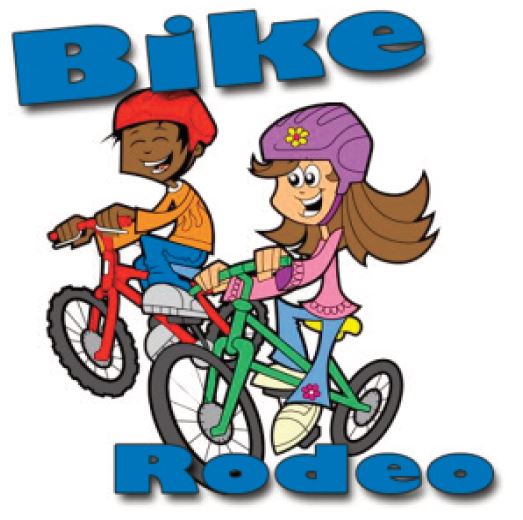 This event has ended
Date

March 16, 2019

Time

11:00 am - 3:00 pm

5815 Murray Dr, Hanahan, SC 29410

Across from Spell Field.
The Hanahan Police Department will be holding a Bicycle Rodeo on March 16th, 2019 from 10:00 A.M. to 2:00 P.M. at the Hanahan Middle School for kids between the ages of 6 – 14.
Helmets are required for this event along with a signed permission form by a parent or guardian. Bicycles will be registered and inspected for safety prior to participation.
For more information contact Cpl. Gombar at (843) 253-4419 or by email at jgombar@cityofhanahan.com