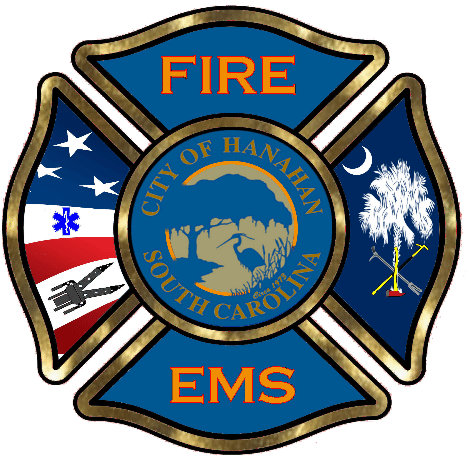 Website City of Hanahan
Firefighter/EMT
Description:
A firefighter/EMT is primarily responsible for controlling and extinguishing fires, protecting life and property and maintaining equipment. Duties include responding to fire alarms, hazardous material incidents, medical emergencies and other emergency calls. A firefighter/EMT is also responsible for assisting the paramedics in emergency medical care including advanced life support.
Qualifications:
Firefighter II certified
Class E drivers license
Basic knowledge in computers, maps and reporting
EMT basic or higher
Qualified candidates must complete a written and practical entrance exam administered by the HFD command staff
Pay:
Grade 4: $28,280.00- $38,178.00 (annualized) +/- DOQ. Full benefits package including retirement, disability, and 100% employee health/dental paid by employer, and employer shared dependent coverage.
Open until filled.
How to Apply:
Submit resume AND application to:
City of Hanahan              or         via e-mail to [email protected]
Human Resources
1255 Yeamans Hall Road
Hanahan, SC 29410
City of Hanahan is an Equal Opportunity Employer.