Recreation and Parks – Maintenance Laborer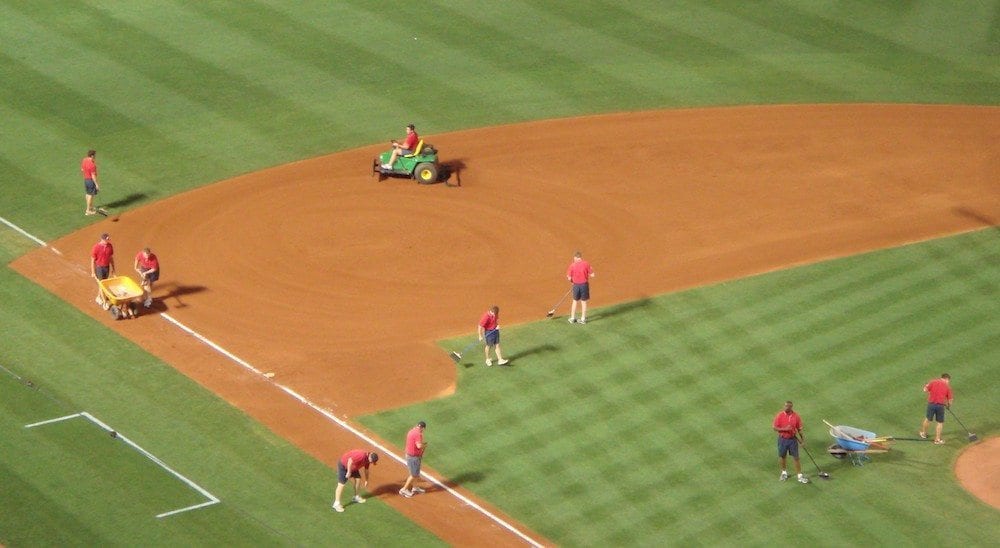 The City of Hanahan is accepting applications for the position of Maintenance Laborer for the Recreation and Parks Department.
Description of Duties: Responsible for maintenance of all parks, ball fields, buildings, landscape areas and other assigned areas.  Performs various janitorial duties, assists qualified workers with other types of park and facility related work. Completes maintenance and minor repair work on light equipment as needed. Operates various maintenance equipment such as tractors, mowers, trimmers, etc.
General Knowledge: Knowledge of general ground maintenance standards, knowledge of various lawn and garden equipment, and general janitorial knowledge.
Requirements: Must be a High School graduate or equivalent, possess a valid SC Driver's License, and pass a criminal background check.
Pay: $9.61 per hour ($20,000.00 annualized). Full benefit package including State Retirement, Disability, and Health/Dental Insurance. Employer covers 100% of employee only coverage for Health and Dental Insurance.
Application deadline: May 29, 2015
Please submit applications to:  City of Hanahan, Human Resources, 1255 Yeamans Hall Rd, Hanahan, SC 29410          or        rmoffett@cityofhanahan.com
Applications available at: www.cityofhanahan.com    >   Administration    >   Human Resources
The City of Hanahan is an Equal Employment Opportunity.